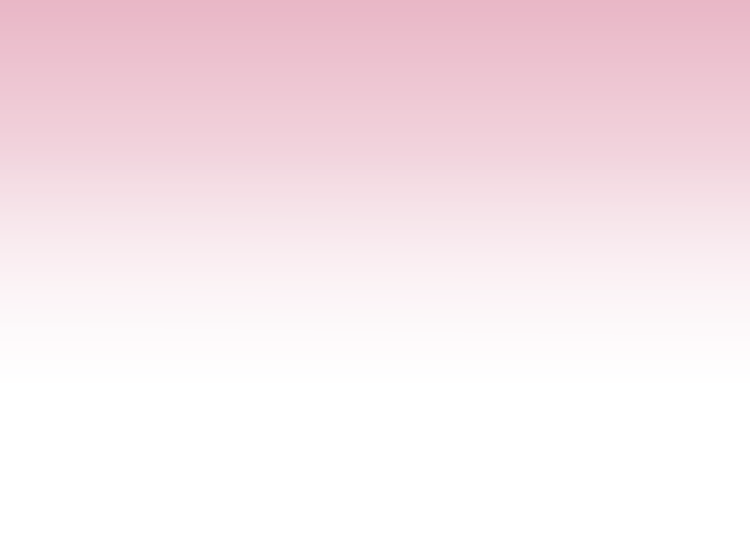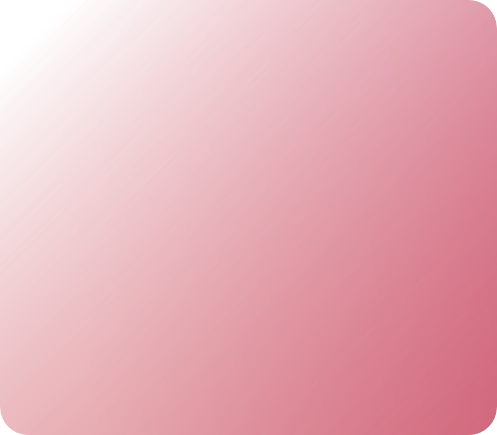 "Two Shall Become One", there is nothing more beautiful than the celebration of the union of two souls in the commitment of marriage! Unity Candles visually represents the unity in a striking symbolic & loving way.
Memorial Candles are often used alongside the Unity Candle to honour loved ones no longer with us, therefore sharing in your special day.
Keepsake Candles © 2010 All rights reserved.
Created by New Era Computer Solutions.
Two tapered candles, each representing the bride and groom, symbolises the single lives of each person and after the wedding
ceremony as the couple are pronounced husband and wife a light is taken from the single candles and together the centre candle is lit now symbolising the union of the couple.